YOUR FRIENDLY NEIGHBORHOOD
Fenceman
SERVICES
Generations of Craftsmanship
FBD Fence Company is locally owned and operated. For over 30 years we have delivered excellence in workmanship and service in and around Howard County, Maryland. Customer satisfaction is our number one priority. Our professional staff has the knowledge and experience to assist you with custom designing a beautiful and well-constructed fence. We are fully licensed and insured through the Maryland Home Improvement Commission (MHIC #34142).
Schedule Estimate
All estimates are free! We build fences year-round. Give us a call at (410) 531-3121, or fill out the form linked below.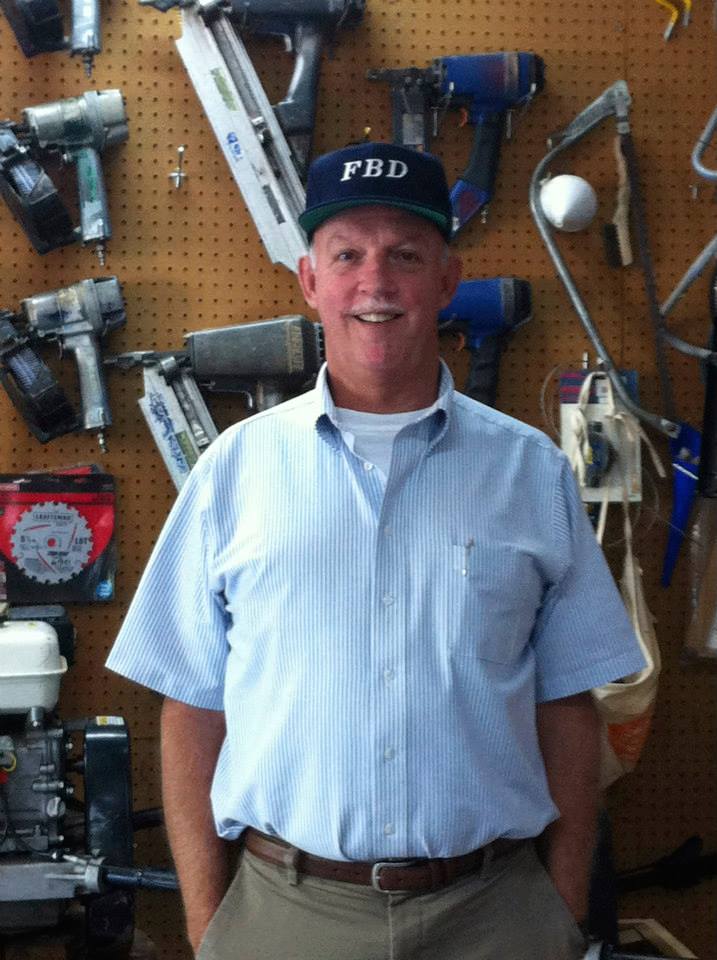 I like being the local fence guy. I greatly enjoy interfacing with my customers and bringing them a quality product at a reasonable price. Excellent workmanship and customer satisfaction is very important to me, and I plan to remain a small company for those very reasons. After building residential fences for 32 years and being actively involved in every phase of the business, I have developed a loyal customer base and solid reputation. Over three decades, I have had many repeat customers and consequently, am the benefactor of referals to extended family, friends, and neighbors. I am truly grateful to be Howard County's local fence guy.